Wolf Is My Soul
January 6, 2016 – Source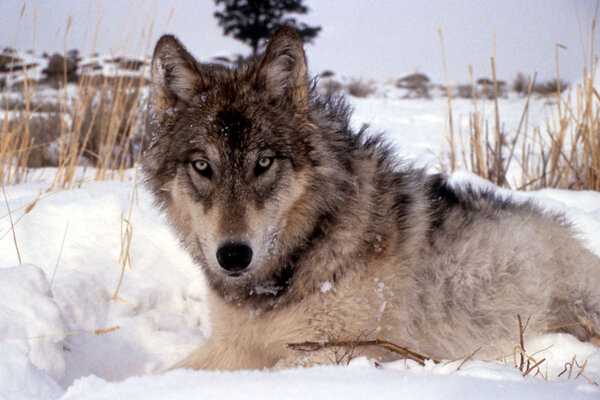 This image provided by the National Park Service shows a gray wolf in the wild.
Just 89 of these Alaskan wolves remain, but are they endangered? The US Fish and Wildlife Service (USFWS) announced Tuesday that Southeast Alaska's Alexander Archipelago wolf does not warrant protection under the Endangered Species Act (ESA), even though its population has seriously declined on the Prince of Wales Island.
The USFWS suggests in a November Species Status Assessment that the Alexander Archipelago wolf population occupying Prince of Wales Island declined by 75 percent between 1994 and 2014, from 356 to 89 individuals.
The agency identified a number of stresses impacting local populations, but "most of them have the potential to affect wolves indirectly, not directly." Notable stresses included timber harvest, climate-related events, road development, and wolf hunting.
And while climate changes and timber clearing can limit the population of…
View original post 433 more words